My first post! I am ready to dedicate a blog to my creations! I am excited to start this journey into full fledge craft blogging!
So let the crafting begin! I have these already on my family blog but I need something for my first post and these are some of my favorite pages.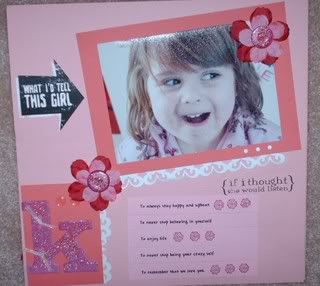 Thanks for looking and hopefully I should have some more for you in the next couple of days!
~~Sonja